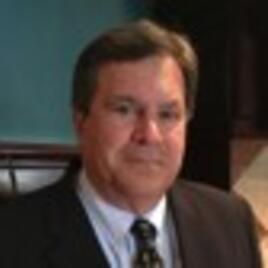 Doug Kollmyer
Entrepreneur-in-Residence
Doug has 35+ years' experience in sales management, business development, marketing, strategic planning, distribution and channel strategy, manufacturing and service operations, team building, and P&L responsibility.  Doug has experience in large, medium and small companies, in several industries, including automotive, HD trucking and transportation, RV's, real estate and construction.  As an entrepreneur in a franchised real estate business he understands the challenges of building a company from the ground up. He and his teams have recruited, trained, motivated and managed both direct and indirect channel sales for manufacturing and service organizations.  Doug is creative and analytical in approach, and has developed skills in virtually every aspect of business, excelling in sales management, marketing, team building and organizational change.
As a "change agent" with a wide range of skills and experience, Doug is uniquely positioned to help businesses grow through leveraging technology, improving sales process and sales management by implementing the SalesQB system.
Doug is an avid skier who took up golf as a sport to pursue between winters, and is the father of two adult children, both also avid skiers.  He earned a BS in Psychology and an MBA at Arizona State University.