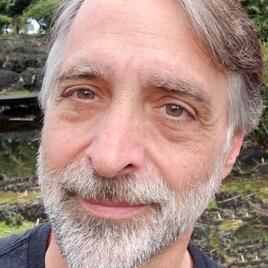 Scott Eliasof
Entrepreneur-in-Residence
For approximately 25 years, Scott Eliasof has led multi-disciplinary research teams in both industry and academic settings. Most recently, Scott was Senior Vice President of Research at Frequency Therapeutics, a clinical stage regenerative medicine company focused on hearing loss and multiple sclerosis. Before that, Scott was Chief Scientific Officer of Cerulean Pharma, a clinical stage oncology-focused nanomedicine company, where he led all stages of research from discovery through clinical development, including platform development, discovery chemistry, analytical chemistry, DMPK, pharmacology, non-clinical toxicology and translational research.
Prior to joining Cerulean, Scott was Director of the Chemical Biology Platform at the Broad Institute, directing a multi-disciplinary team of professional scientists and technicians in the fields of synthetic chemistry, analytical chemistry, high-throughput screening, computational science, and software engineering. Scott also worked as a senior scientist at Millennium Pharmaceuticals and Neurocrine Biosciences.
Scott received his Ph.D. in neuroscience at UC Berkeley, and his B.S in electrical engineering at MIT.